What we do
A comprehensive art advisory, built upon over 70 years of market experience.
Co-founded by Patti Wong and Daryl Wickstrom, Patti Wong & Associates is an independent art advisory firm dedicated to guiding clients through every stage of their collecting journey. With a long track record working across international art markets, we help both established and new collectors navigate this ever-changing world – thinking intelligently and working strategically to deliver significant added value. Our experience spans a wide-range of collecting pursuits, from Impressionist, Modern, Post-War and Contemporary art, to Chinese works of art, Chinese paintings, jewellery, watches and wine. While our trusted network of vetted experts gives us access to a wealth of bespoke advice and insight.
Our Approach and Values
Integrity, transparency, advocacy and impartiality.
These values inform everything we do, and each client relationship we build.  We always act transparently, impartially and with absolute discretion, whether interacting directly with our clients, or on their behalf, with those working in the wider art market.
When Patti began her career in the art world 30 years ago, her goal was to build Hong Kong into a market center that could rival New York and London. Over the years, clients across Asia have established collections of outstanding quality and breadth. Today, Patti Wong & Associates offers the sophisticated advisory services that benefit these extraordinary collections.
At the same time, a new generation of collectors is entering the market. Already operating at a high level, we offer these clients expert guidance as they build their collections across a broad range of categories, and through an increasingly diverse array of international art centres and digital platforms.
We provide independent insight and expert guidance at every step of the collecting journey – across Asia and beyond. Whether offering transactional expertise or collection management services, sharing market intelligence or supporting institutional relationships, our approach is carefully tailored and diligently delivered.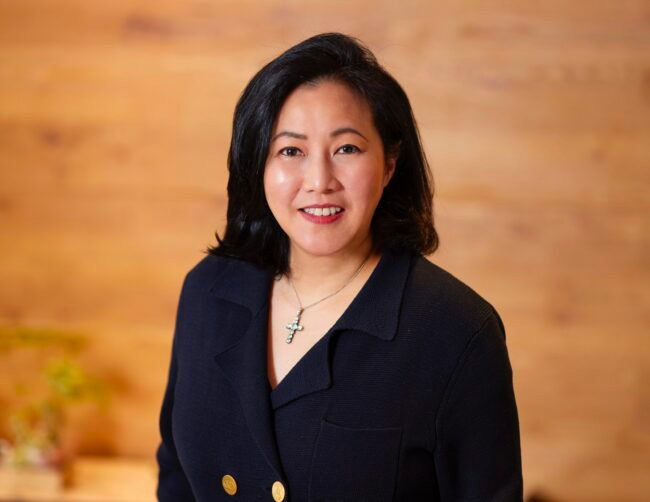 16th November 2023
Observer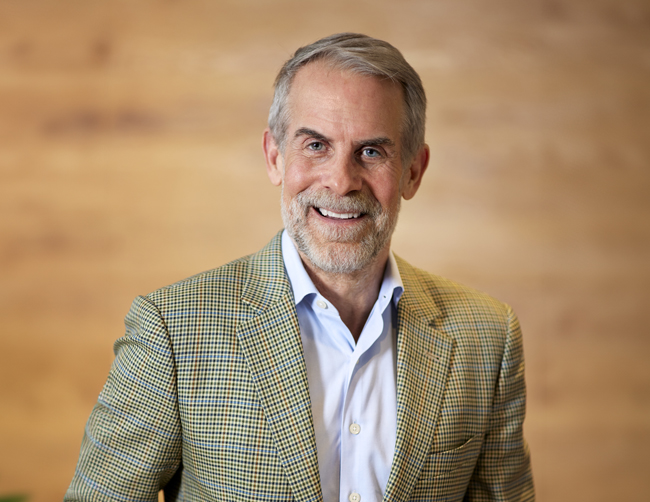 05th October 2023
South China Morning Post
Why work with Patti Wong & Associates
More than advisors, we guide our clients through the complex art market to deliver results.
The art market today is an increasingly complex place. As relative valuations continue to escalate, navigating issues around provenance, condition, authenticity and marketability becomes more critical than ever. Meanwhile, financial terms for acquiring and selling property, whether at auction or privately, are evolving too. Against this fast-moving landscape, we team decades of experience with significant market influence to offer our clients forward-thinking guidance and trusted support.
Our interests are always aligned with our clients. We act impartially, confidentially and transparently, free of the conflicts of interest that many other market participants, like auction houses or dealers, may bring.
And with a strong network of influential minds to draw on, we're able to bring endless experience and wisdom to bear for our collectors.
Beyond our own experience and network, our relationship with The Fine Art Group and its affiliates further deepens our market knowledge, while giving our clients access to the Group's expansive in-house expertise and market-leading art finance and investment opportunities.
Meet the founders
Known for our integrity, trusted for our experience.
Over her 30-year career at Sotheby's, Patti played a leading role in the development of the Asian art market, helping to shape some of the region's most significant collections. Patti has been instrumental in developing interest amongst Asian collectors across traditional categories, as well as broadening horizons and sparking collector interest in Contemporary, Modern and Impressionist art, jewellery, watches, wine and other high-value collectibles.
Daryl spent more than 20 years at Sotheby's, focused on key areas of evolution in the art market, including Asia – where he was based for seven years, over a period of exponential growth.
His experience stretches across a wide range of art market activity, having overseen global sales and specialist teams in a number of diverse categories.
During their tenure together, Patti and Daryl worked in partnership on a number of important initiatives, including the creation of Sotheby's Diamonds. They were instrumental in the expansion of Sotheby's programming in Hong Kong, and the move from biannual sales to become a comprehensive auction center similar to New York or London – thus establishing a new industry standard in Asia. Patti and Daryl are joined by a talented team of specialists and support personnel around the world, led by Managing Director and former colleague, Lisa Chow, who spent over 20 years at Sotheby's.
Our Partnership with the fine art group
Extending our expertise and knowledge around the world.
To provide enhanced advisory services on a global scale, Patti Wong & Associates has formed an association with The Fine Art Group and its CEO, Philip Hoffman. Headquartered in New York and London, The Fine Art Group is an international market leader in art investment, finance and advisory, with a significant footprint in six countries. With a team of around 80 advisors and art finance experts, the Group is committed to supporting clients through its core service offerings of advisory, art finance, sales agency, investment and appraisals.
Driven by our shared values and commitment to integrity, this partnership offers clients of Patti Wong & Associates access to in-house expertise spanning western art from 1500 to the present day, with a particular focus on Impressionist, Modern and Contemporary works. The Fine Art Group also provides flexible and bespoke financing solutions, accessing and releasing valuable capital from established art and jewellery collections.