Who are we
Meet our expert team.
Patti and Daryl are thrilled to be joined at Patti Wong & Associates by many friends and esteemed former colleagues. With a team built on long and trusted relationships, we are perfectly placed to produce exceptional results for our clients.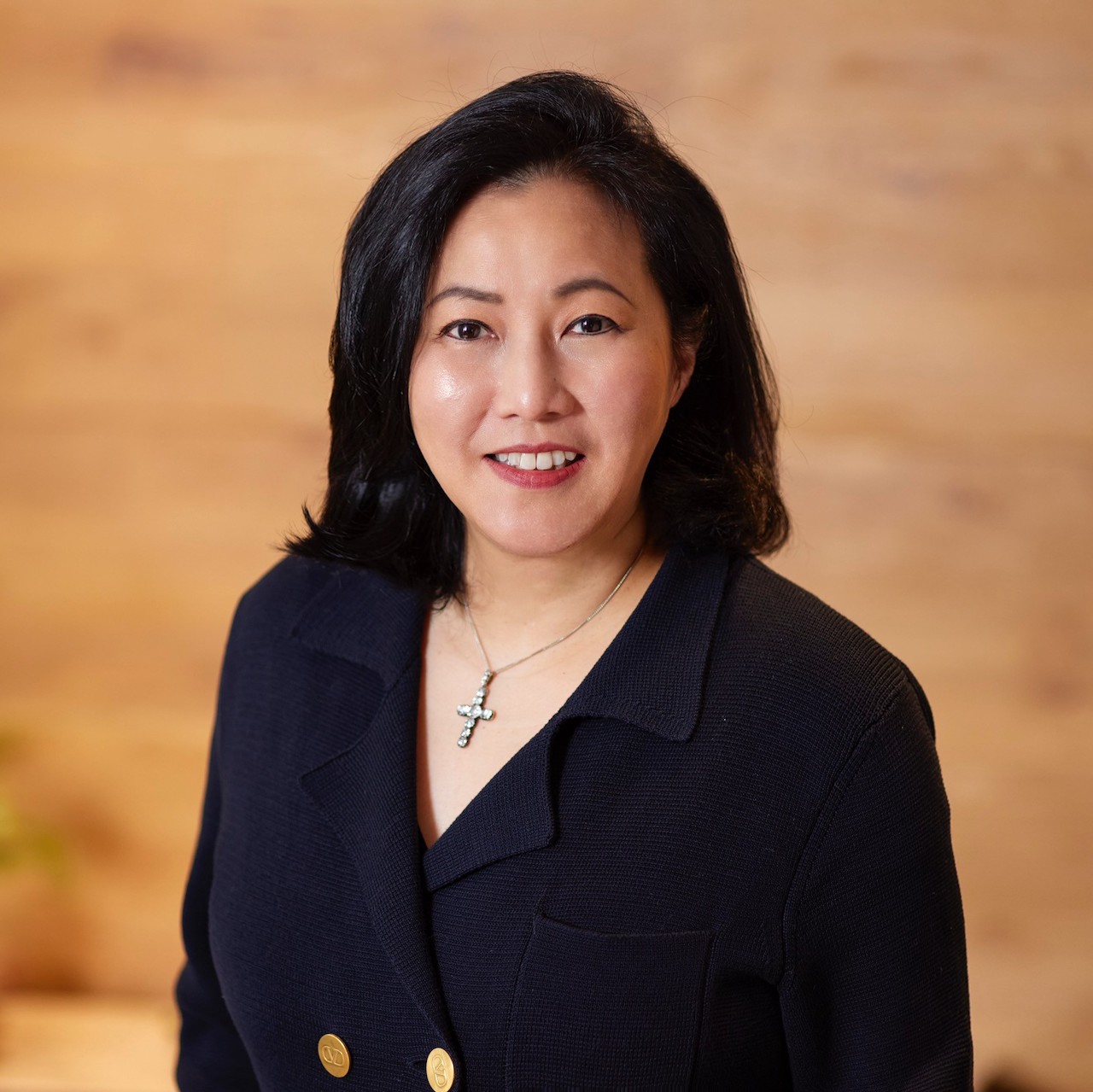 Patti Wong
Co-Founder & Partner
Patti is one of the most experienced people working in the art world today. She has extensive knowledge in dealing with clients throughout Asia and has represented major Asian collectors at Sotheby's auctions worldwide for three decades. For nearly 15 years of her Sotheby's tenure, Patti was based in London, where she held the post of Head of Private Client Services Department, before her appointment as Chairman of Sotheby's Asia in 2004. She was instrumental in the significant expansion of the company's client base in Hong Kong and Southeast Asia, building access to some of the most powerful buyers in Asia. Patti was also appointed Chairman of Sotheby's Diamonds, a global retail venture established in 2005 that provides global clients with an exclusive opportunity to acquire important diamonds and fine diamond jewellery privately, all year round.
Patti serves on the boards of Hang Seng Bank and MGM China Holdings Limited, and is a Governor of The Hang Seng University of Hong Kong. Educated both in Hong Kong and the UK, she received her bachelor's degree in Monetary Economics from the London School of Economics, followed by a postgraduate diploma in Asian Arts at the School of Oriental and African Studies, London University.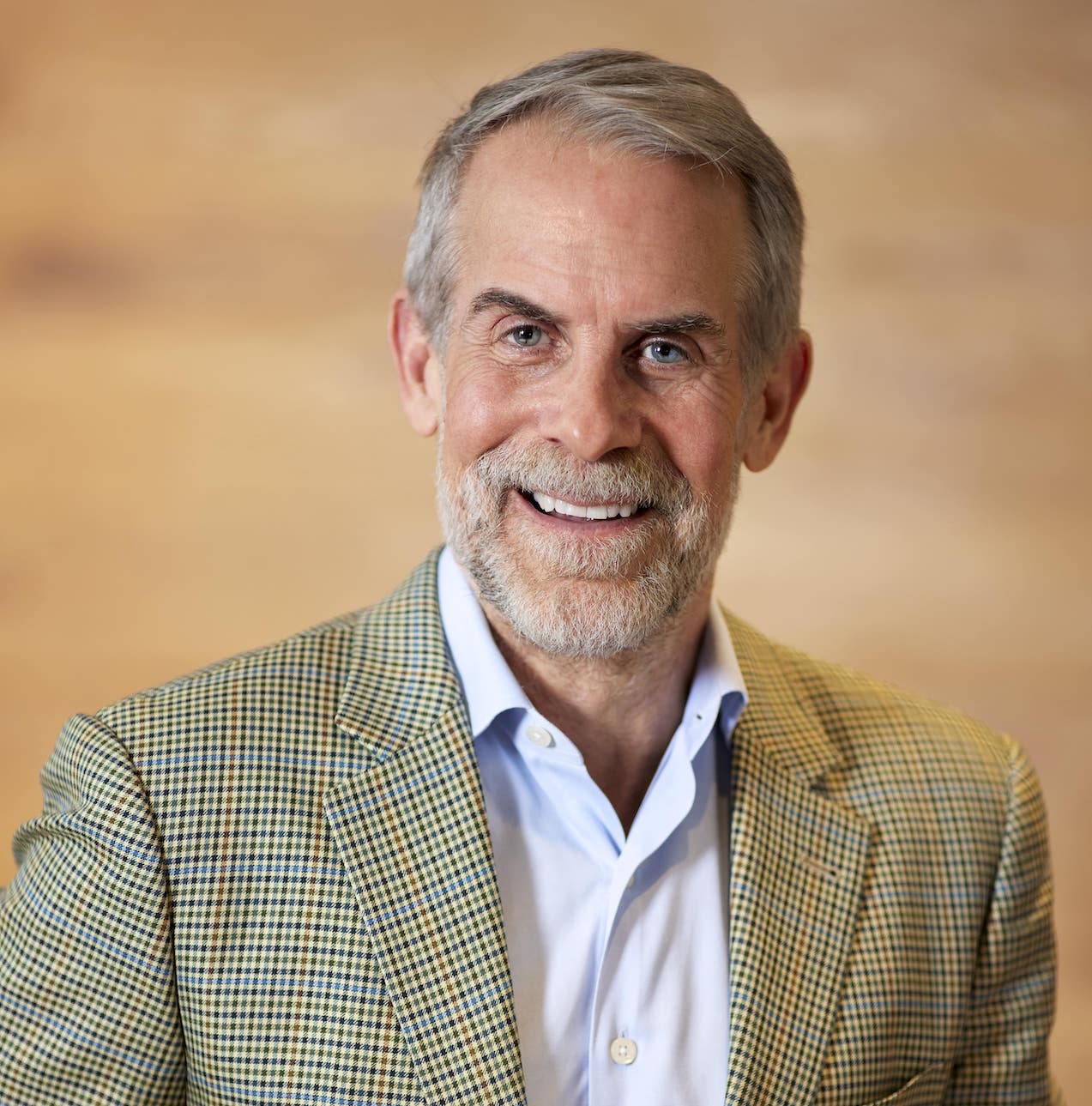 Daryl Wickstrom
Co-Founder & Partner
During his 20-year tenure at Sotheby's, Daryl held a number of senior management roles across a wide range of businesses and regions. While based in Asia, Daryl was a key part of the leadership team that developed and executed Sotheby's overall strategy for the region, which saw tremendous total sales growth – eclipsing $1 billion in 2011. Throughout his career, Daryl has partnered with Patti on a number of ground-breaking initiatives, including the creation of Sotheby's Diamonds, the production of the selling exhibition Modern Masters, the first major offering of Impressionist and Modern masterworks in China, and the evolution of the Sotheby's Asia business. The duo transformed the operation from its traditional model of a biannual sales series in Hong Kong, into the first multi-channel, multi-venue arts business in Asia – a model that has now been adopted by all major auction houses in the region.
While at Sotheby's, Daryl's roles included International Managing Director, Jewellery and Watches (2014-2016); Deputy Chairman, Sotheby's Asia (2008-2014); and Managing Director of the Global Auction division (2001-2008). This unique breadth of experience has allowed Daryl to work closely with collectors and dealers across the art and luxury markets. Since leaving Sotheby's, he has served in senior roles with the art-tech start-up Artory, and with the Lower East Side Tenement Museum in New York.
Daryl began his career as a corporate lawyer with the international law firm Gibson, Dunn & Crutcher, where he was based in both London and New York. Daryl received his J.D. from Vanderbilt University and a B.S. in Finance from the University of Virginia.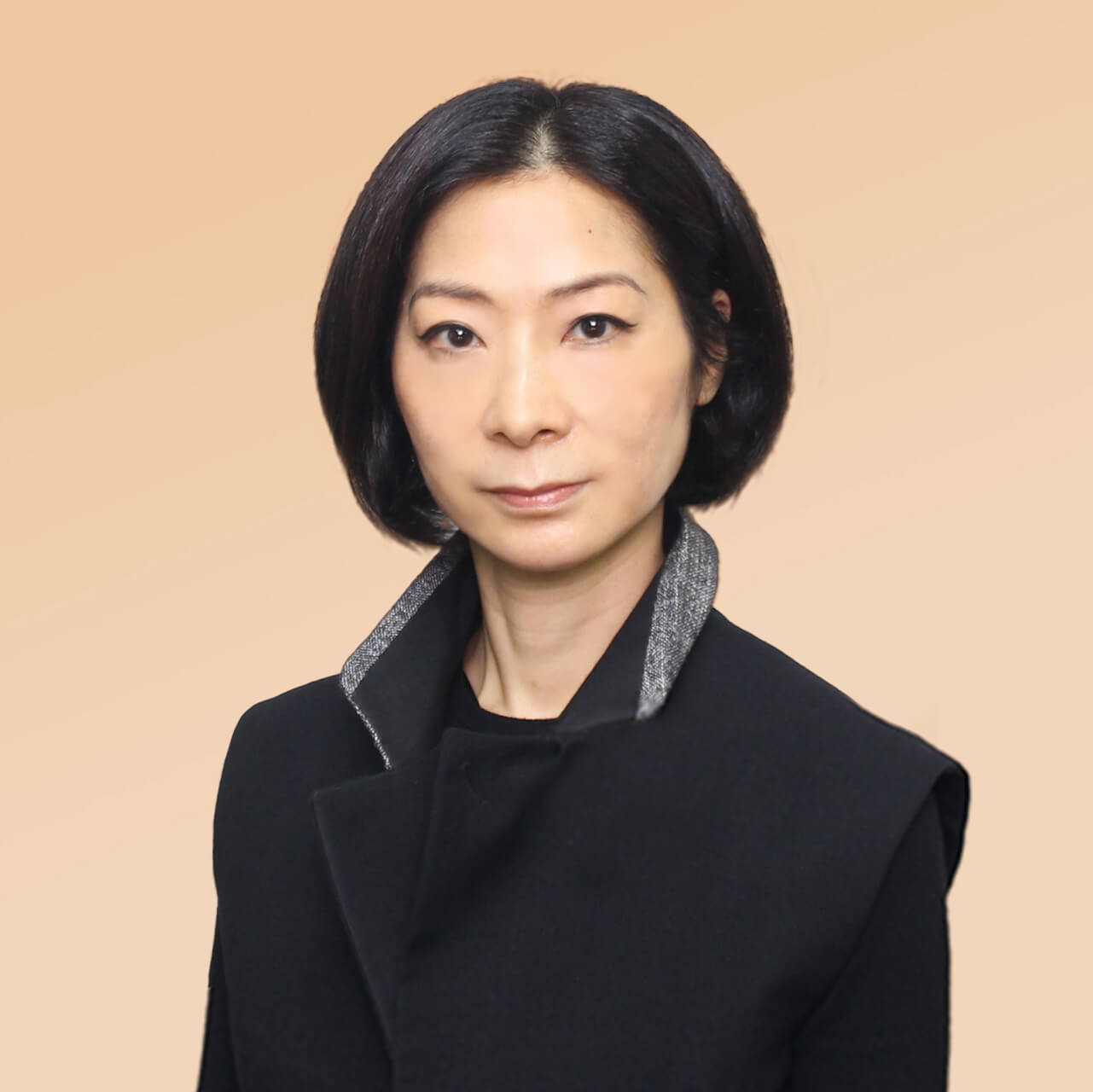 Lisa Chow
Managing Director
Lisa began her career at Sotheby's Hong Kong in 1990, first as a Specialist and then as Deputy Head of the Chinese Paintings department. She later joined Sotheby's Jewellery department in 1995 as a member of the launch team for the first Western jewellery sale in Hong Kong, establishing the city as an international jewellery hub. Lisa has over 20 years of experience working with private clients and dealers worldwide. She was the Deputy Chairman of Jewellery for Sotheby's in Asia, where she provided strategic guidance and handled client relationships for auctions. At the same time, she led Sotheby's Diamonds as General Manager and Sales Director in Asia. 
During her tenure at Sotheby's, Lisa built the Sotheby's Diamonds brand in Hong Kong, Mainland China, Taiwan and Singapore. With her passion, expertise, and auction and retail experience, she has built an extensive client network over the years. Lisa was born in Hong Kong and studied in the UK and Canada, obtaining her Bachelor of Arts degree in Psychology from the University of British Columbia.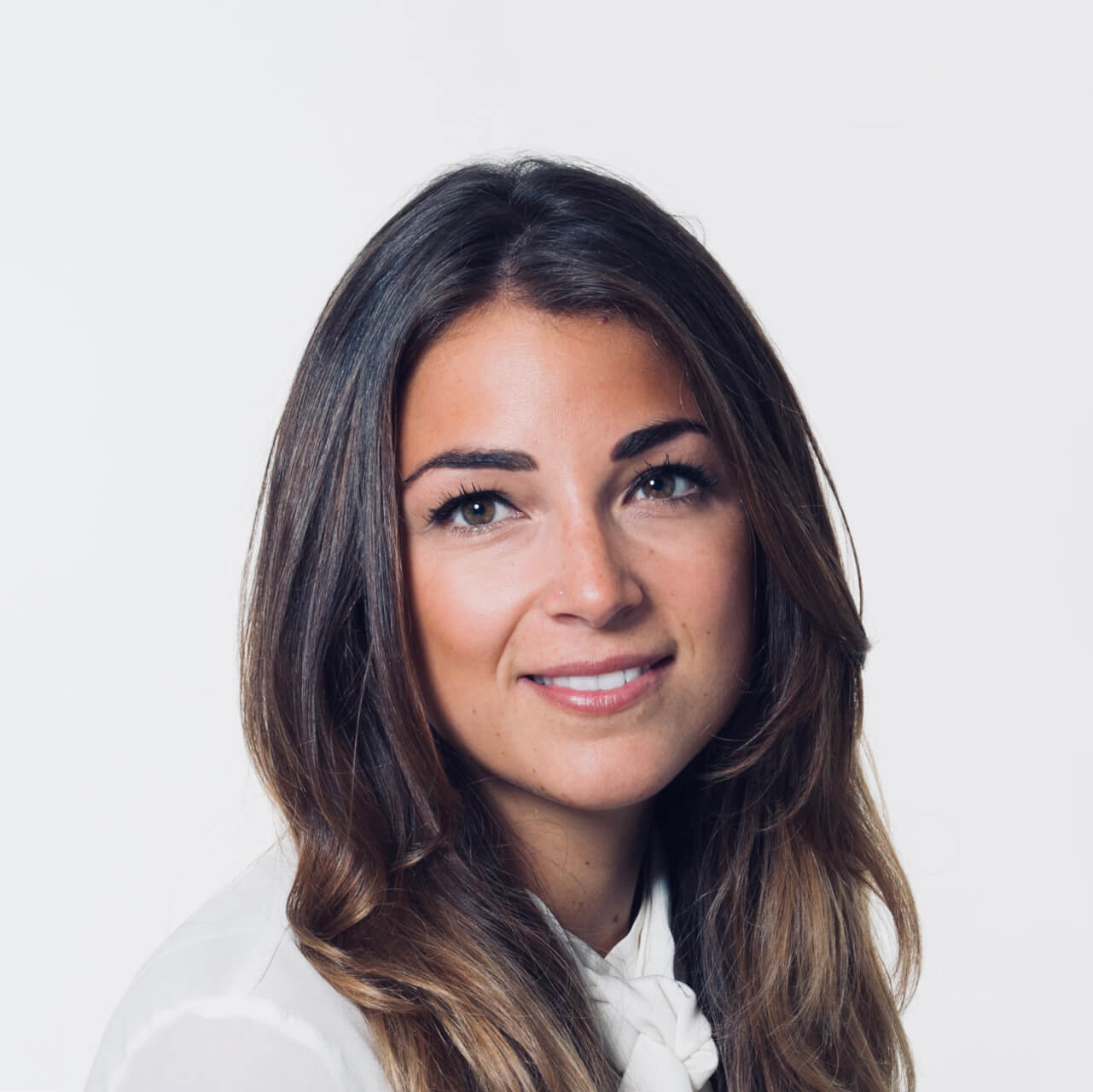 Harriet Louth
Client Liaison and Advisor
Based in London, Harriet provides client support outside of Asia. She has over 10 years of broad experience in the art market, having previously worked for museums, collectors, a contemporary art gallery and an auction house. 
Prior to joining Patti Wong & Associates, Harriet was Head of Events & Client Development at Thaddaeus Ropac Gallery, before which she spent six years at Sotheby's London, working directly with Patti Wong as her Client Liaison.  Harriet has excellent interpersonal and communication skills, and teams a client-first attitude with proven problem-solving experience.
Harriet obtained a BA (Hons) in Philosophy from Leeds University and an MA in Cultural Heritage Studies from UCL.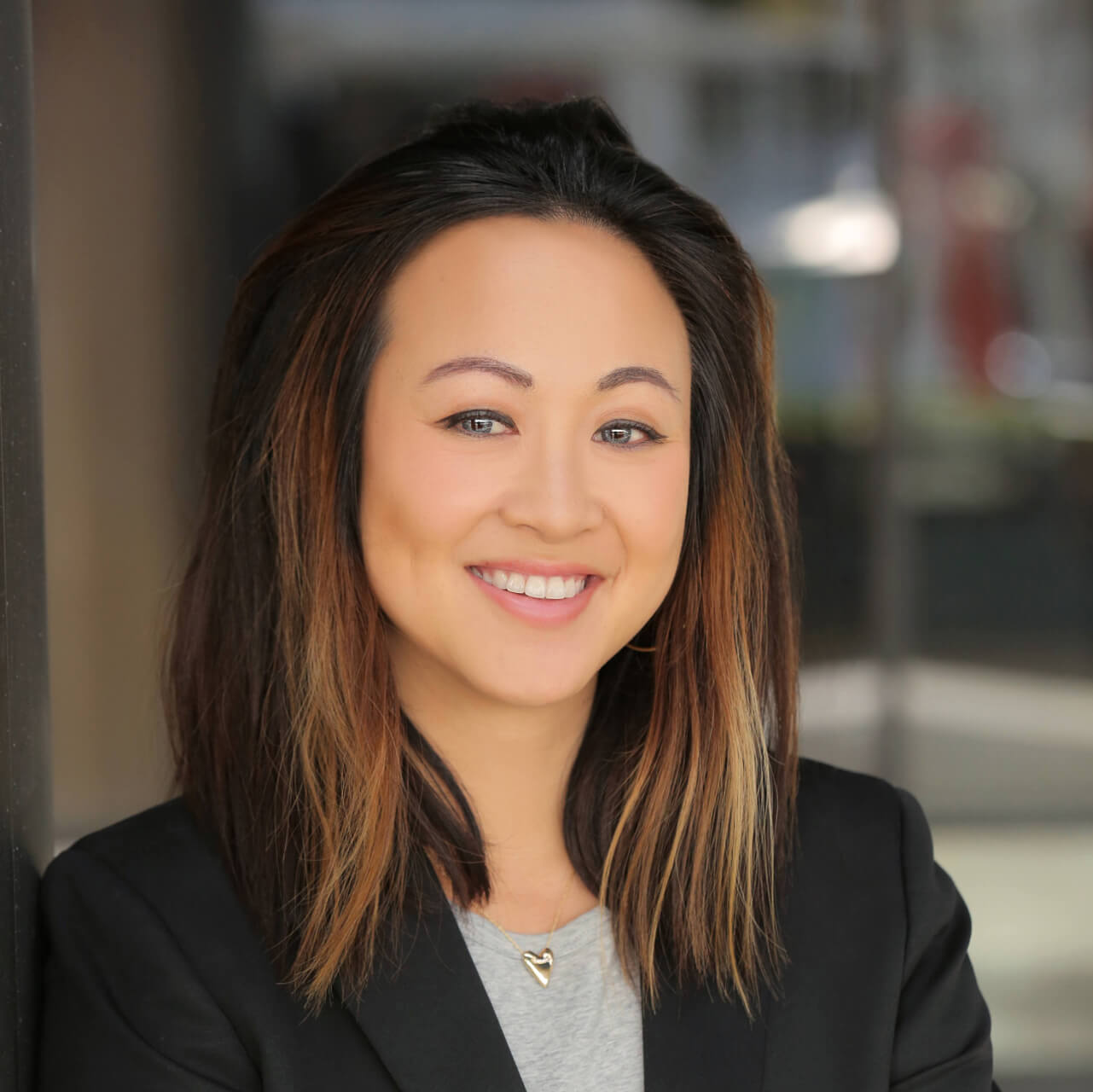 Jasmine Chen
Senior Contemporary Art Specialist & Consultant
Jasmine has been with Patti Wong & Associates since its launch, as our Senior Contemporary Art Specialist & Consultant. She has over 10 years of experience in the art industry, specializing in sourcing blue-chip Western art for collectors in Asia. Jasmine joined Sotheby's New York in 2013, where she worked as a specialist in the Impressionist & Modern Art department for two years, and the Contemporary Art department for a further two. In 2017 Jasmine moved to Sotheby's Hong Kong, where she sourced works of art from the United States and Europe for auctions and private sales in Asia. 
Since 2020, Jasmine has acted as a private art advisor to a few high-profile clients in the region to help them with art acquisitions and sales, as well as collection management. She graduated from the University of Pennsylvania with an Art History major and is currently based between London, Taipei and Eindhoven.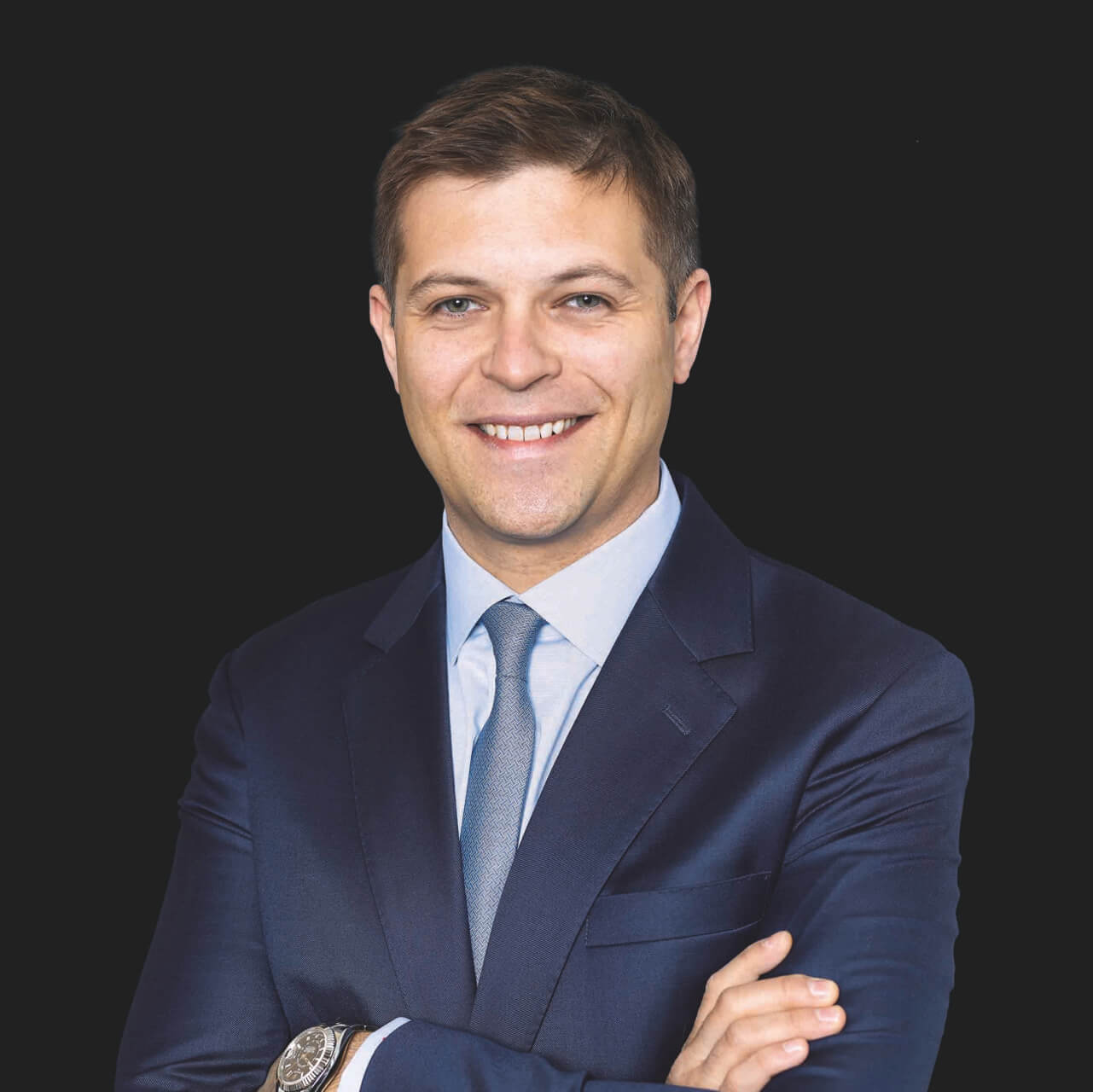 Sam Hines
Senior Watch Specialist & Consultant
Joining Patti Wong & Associates at its launch, Sam is our Senior Watch Specialist & Consultant. Based in Hong Kong, Sam works alongside the global team to expand the reach of our horology services amongst international collectors and institutions. Sam brings over 20 years of watch auction house experience to the firm, having begun his career as a Sotheby's watch specialist.
After a brief stint at Henri Stern Watch Agency, Sam returned to the auction world, joining Christie's New York in 2008 and relocating to Christie's Hong Kong in 2014, at which time he was appointed Co-Head of the Global Watch Department for Christie's. Sam was then given the opportunity to establish the watch department at Phillips, alongside Swiss watch veteran Aurel Bacs. From 2016 to 2018, Sam served as Global Head of Watches at Phillips Hong Kong. In 2018, Sam returned to Sotheby's as the Worldwide Head of Watch Division.
Most recently, Sam was named Managing Director of online watch auctioneer LOUPE THIS. Founded in 2021, LOUPE THIS is already breaking records, having sold a 1967 Cartier Crash "London" for $1.5m, the new world record for the most valuable Cartier watch ever sold.
Jason Tse
Senior Chinese Works of Art Specialist & Consultant
Jason joined Patti Wong & Associates at its launch as Senior Chinese Works of Art Specialist & Consultant.  He brings over 35 years of experience to the company, having begun his career at Sotheby's Ceramics and Works of Art Department in 1987. He later became Head of the Department and a Senior Director of Sotheby's Asia.  Jason worked closely with the well-respected Chinese art veteran and Chairman of Sotheby's Asia, the late Mr. Julian Thompson.
Jason started his own business as a dealer and advisor in 2002. He maintains a quiet presence in the ceramics market while enjoying an established reputation as one of the most respected experts in his field. He is well regarded by both dealers and collectors alike in Asia, with whom he has built excellent relationships.
Jason is also a frequent and sought-after speaker. He speaks in different forums, including a lecture on the Hong Kong Collection Exhibition, celebrating the 25th Anniversary of the Hong Kong Special Administrative Region of the People's Republic of China in October 2022.
Where to find us
Suite 2067 One International Finance Centre,
1 Harbour View Street, Central, Hong Kong